Arbin Instruments is well known for our excellent technical support. We pride ourselves on giving dedicated attention to each customer, large and small. With professional and friendly service, we will do everything we can to get you back up and running as fast as possible.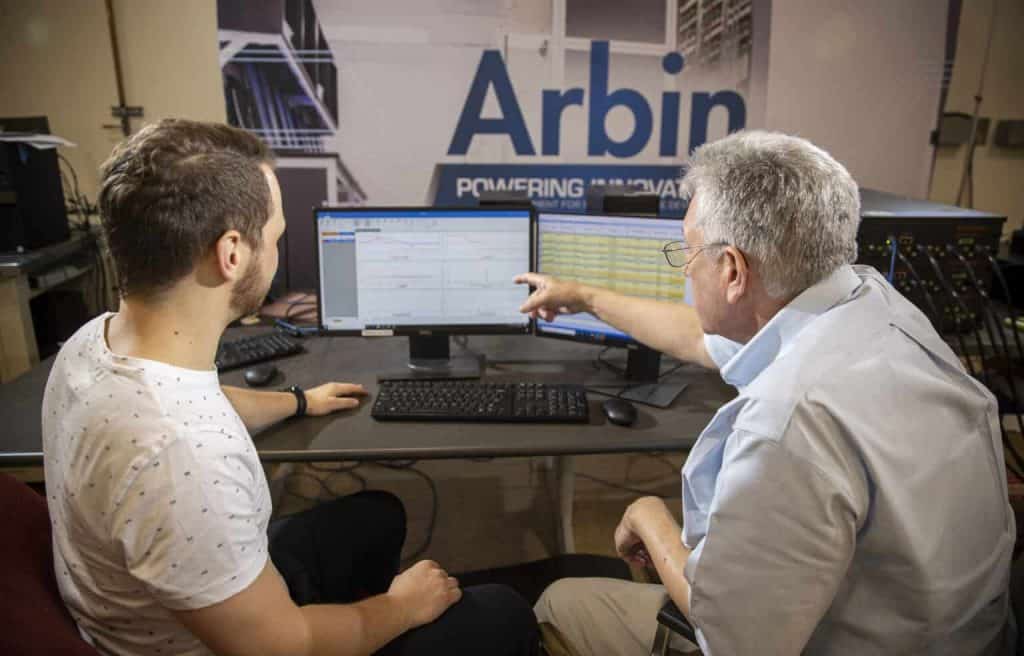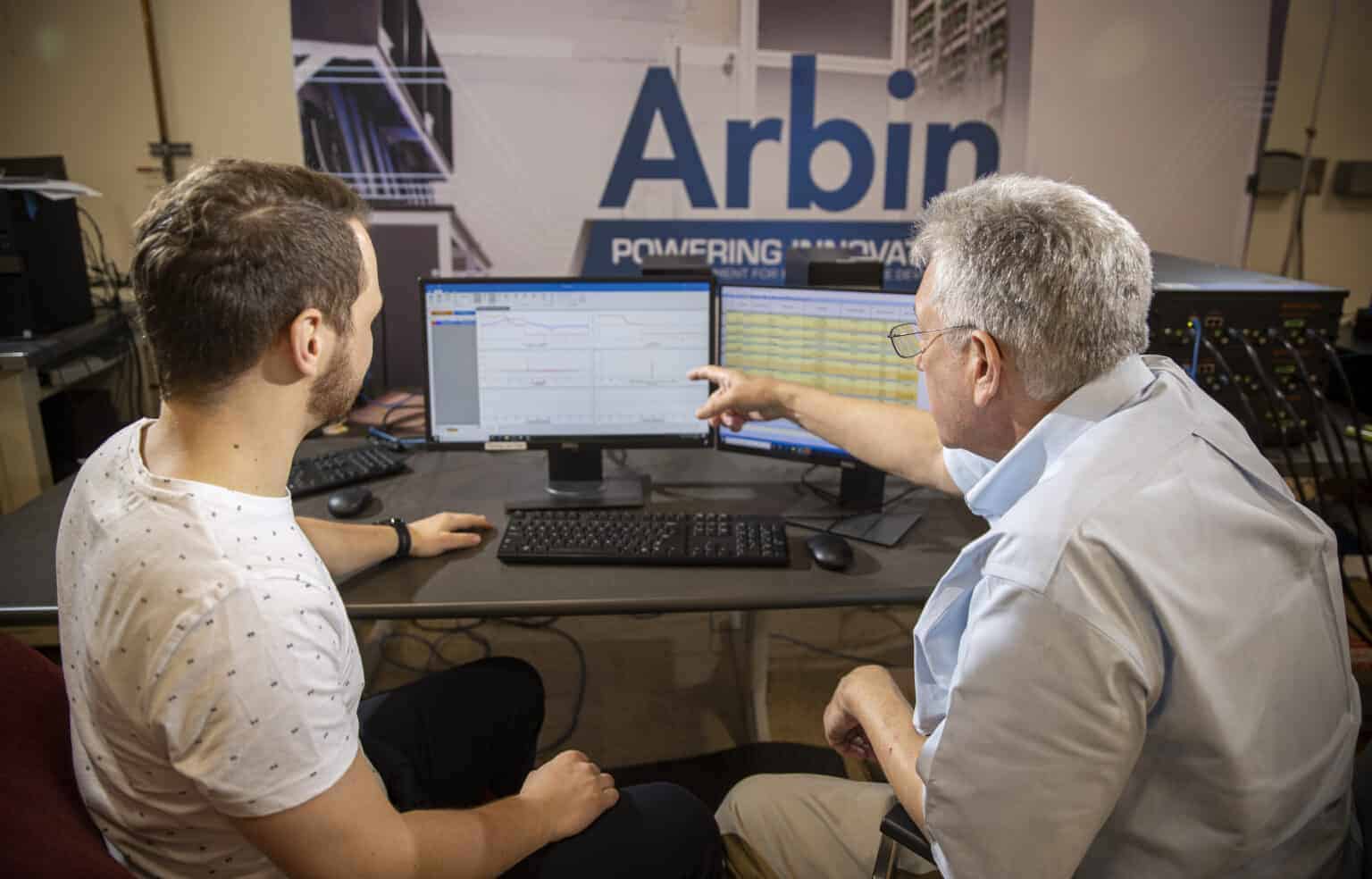 Answers to Your Questions
Questions? We've compiled the most frequent questions about battery testing and our battery test equipment on our FAQs page.
Current Arbin customers can log in for access to training videos and other exclusive content to more effectively use their Arbin test equipment.
Submit a Support Request Online
Ready to Build Your Arbin Battery Testing System?
Our expert team is ready to help you build a complete testing system that meets your specifications. Fill out the form linked below to request a quote and start the process.