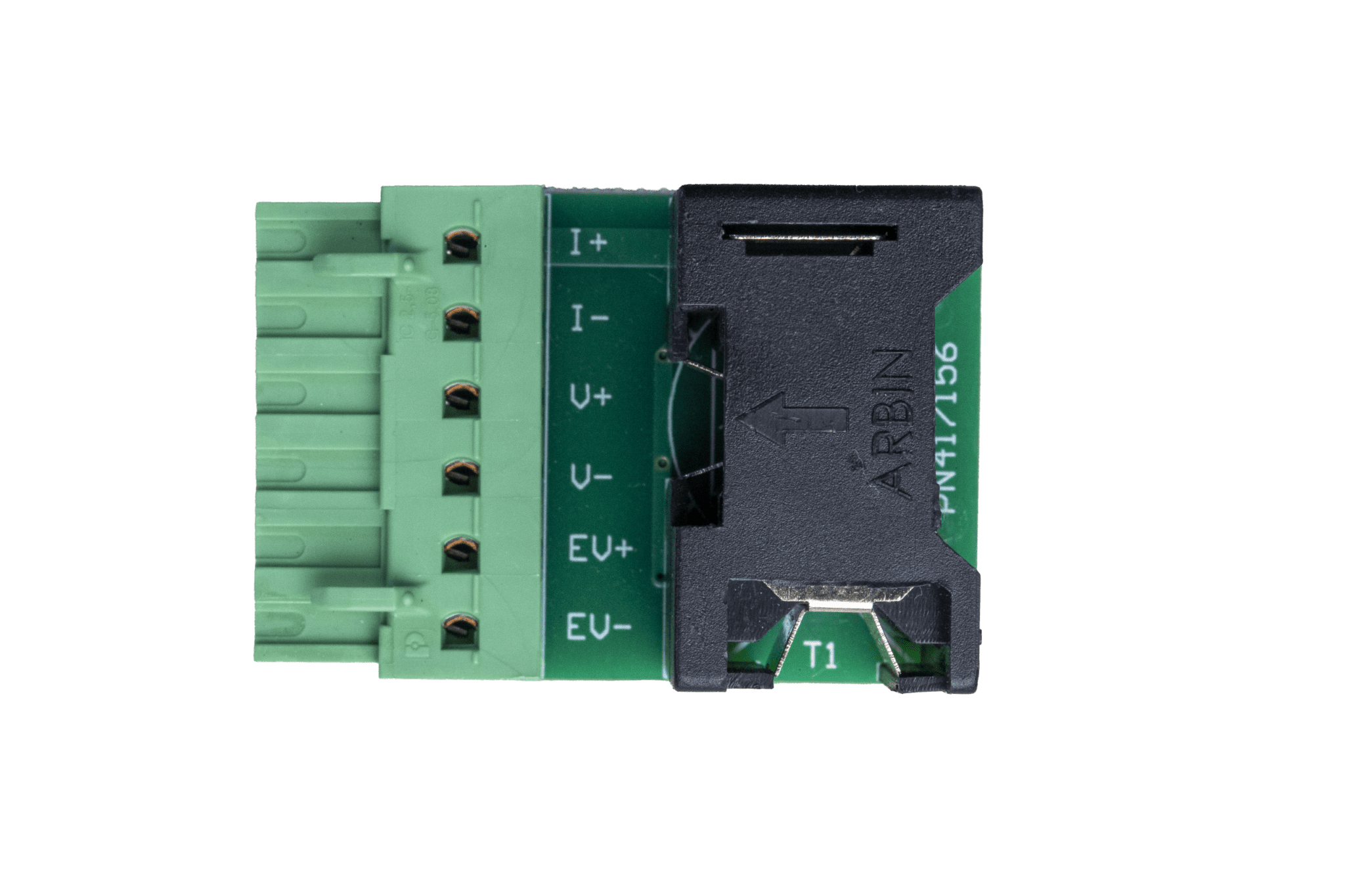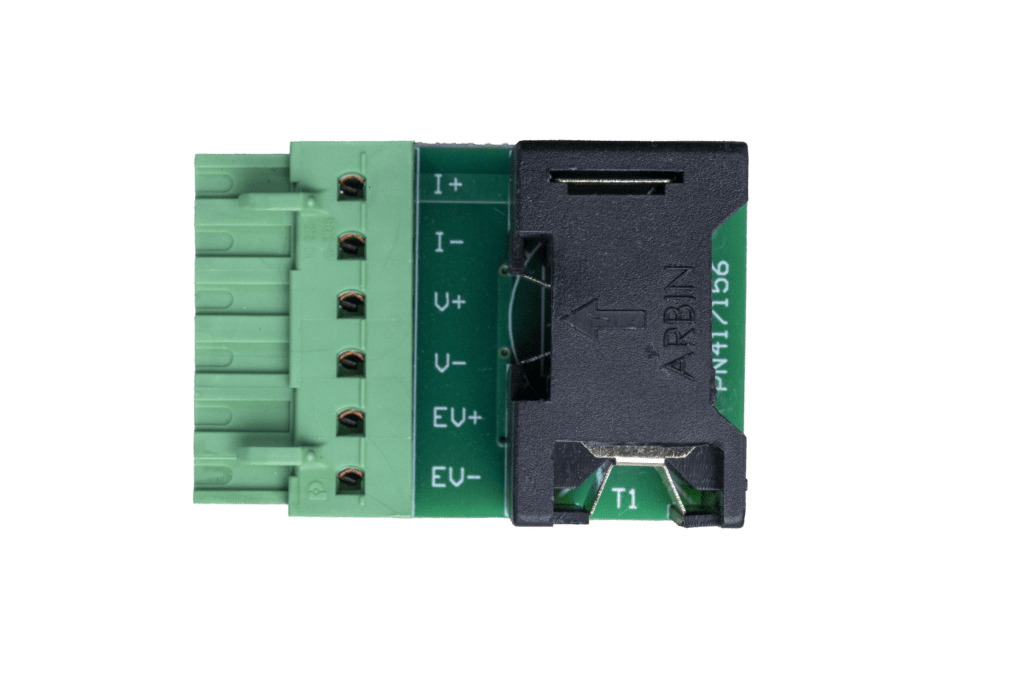 Three-Electrode Coin Cell Test Solution
Patented 3E cell design developed by and licensed from General Motors

Solution for three-electrode coin cell testing that is affordable, and easy to use

Suitable for mass-scale testing and produces consistent results during long-term tests
Lower cost and more suitable for mass-scale testing than traditional Swagelok-style three-electrode cells

More consistent results and allows for longer-term cyclability compared to homemade three-electrode solutions


Faster Battery Development with Three-Electrode Testing
When researching battery materials, the use of a reference electrode (RE) allows researchers to measure and differentiate the contribution of each component to overall cell performance. Three-electrode experiments help identify which electrode (anode or cathode) limits the cell performance during long-term testing. These experiments allow researchers to isolate and analyze the individual contributions of these materials, expediting the overall development process.
A Better Method for Three-Electrode Coin Cell Tests
Arbin's patented three-electrode "3E" cell design was developed by and licensed from General Motors. Our easy-to-use kit and holder will reduce the time and cost of battery materials development as a complete solution to evaluate both electrodes in a single round of cycling. Arbin's 3E holder and coin cell kits can be used with any instrument capable of measuring the reference electrode; however, they are designed for use with Arbin's MSTAT, and optional accessories of Arbin's MZTC Multi-Chamber, and EIS integration.
Learn more about Arbin's Three-Electrode Coin Cell Test Solution in our white paper.
Three-Electrode Testing for Your Battery Development Lab
Building on our high-precision test equipment, Arbin's three-electrode coin cell solution provides the testing capabilities you need. Contact us today to learn more about our "3E" coin cell holder and kits, and how they integrate with the complete Arbin testing system. Complete our contact form to request a quote or learn how battery test equipment from Arbin Instruments can meet your testing requirements.