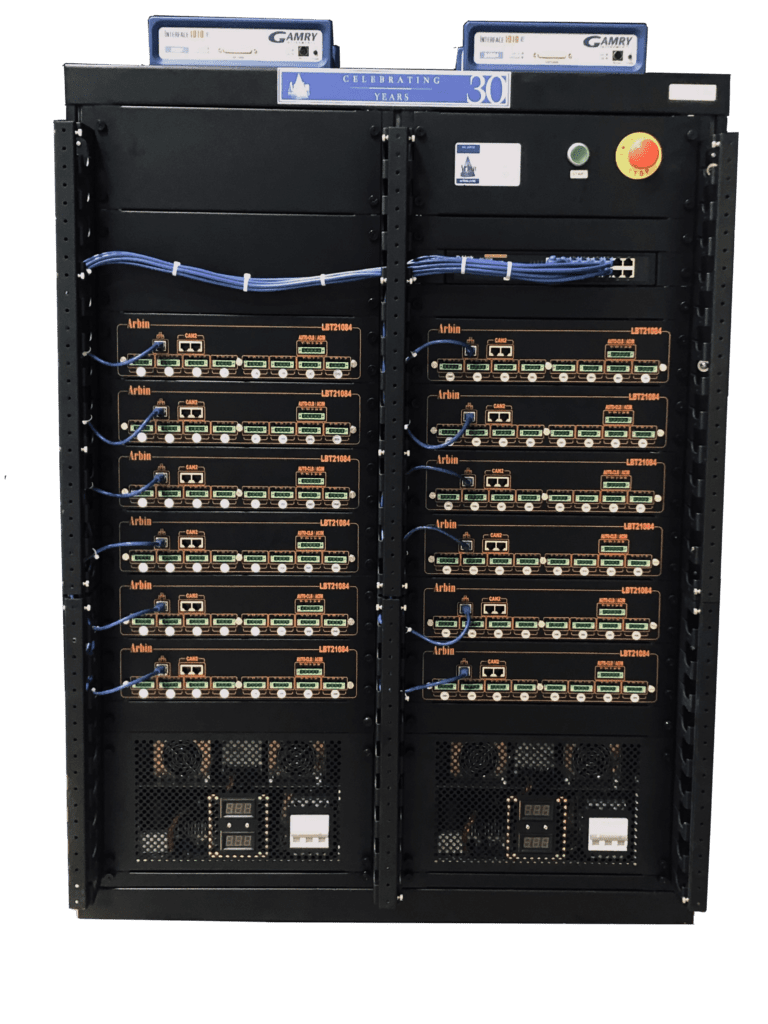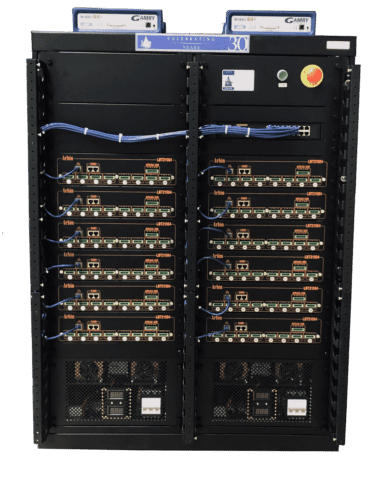 Each EIS unit can be multiplexed across up to 32 Arbin channels
Frequency range of 10

μHz to 2MHz

10

μHz to 100kHz frequency range when integrated with Arbin cycler

Available on Arbin LBT, MSTAT, and HSP systems
EIS data is integrated with Arbin data
Fully maximize duty-cycle of EIS workstation and multi-channel Arbin tester
No change in connection is necessary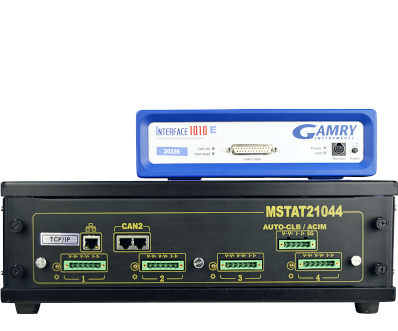 EIS Integration Options to Meet Your Needs
Arbin's EIS board can easily integrate with your cycler for lower frequency needs. For higher frequencies, our integrated EIS solution combines the multi-channel, high-precision battery test performance of Arbin with advanced EIS capability. Either solution can share up to 32 Arbin channels (through multiplexing) with a single EIS unit to maximize the duty cycle of both instruments.
Full EIS Performance for a Range of Testing Requirements
Workstations with EIS capabilities typically cost significantly more per channel than traditional testing systems. In many cases, this forces researchers operating under limited budgets to sacrifice desired capabilities and performance for affordability. Arbin's EIS solutions solve this problem and bring customers a new dimension of value. These solutions support researchers with full or half-cell battery characterization, or any other electrochemical device. Along with EIS measurements, the equipment offers charge/discharge testing, PITT, GITT, and more.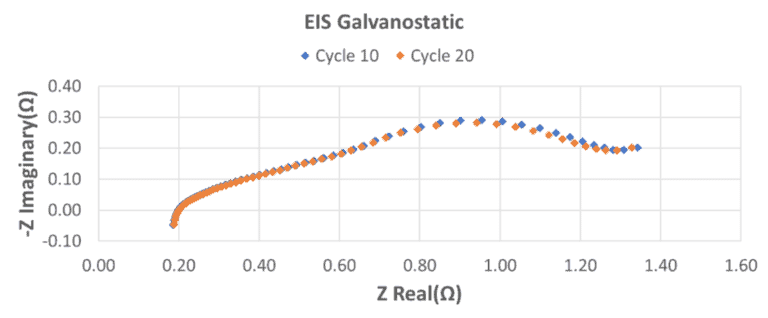 Bring the Advantages of EIS Integration to Your Battery Testing Data
Building on our high-precision test equipment, Arbin's EIS integration solutions provide the EIS testing capabilities you need. Contact us today to learn more about these EIS solutions and how they integrate with the complete Arbin testing system.