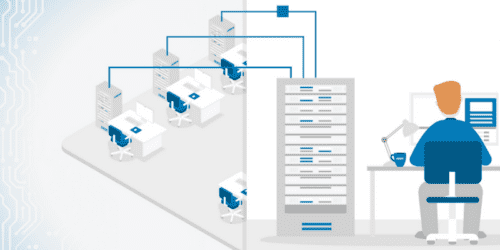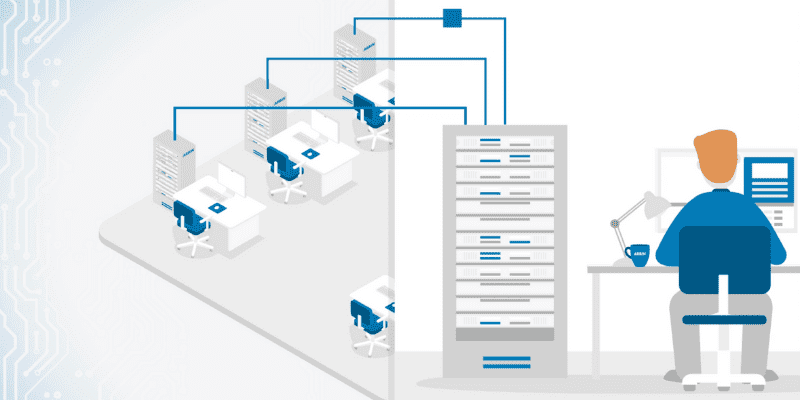 Central Monitor & Control Solution (CMCS)
Manage multiple Arbin cyclers from a single connected PC
Assign tests and view test statuses from networked test equipment
Start, stop, and resume tests remotely across a network
Employ third-party control of Arbin cyclers with the CTI Interface
Quickly view testing status for multiple networked Arbin Cyclers and PCs
Actively manage tests actively across networked cyclers, including assigning tests
Control the access level of different users for managing test equipment and tests
Receive email or SMS notifications of unsafe conditions or completed tests
Integrate battery test data with third-party analysis tools using Console TCP/IP Interface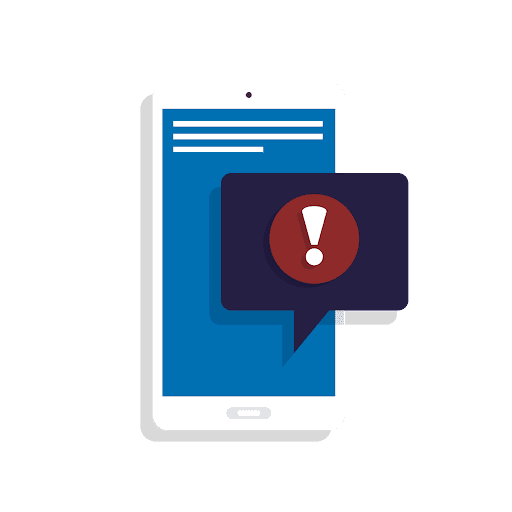 SMS/Email Notification on Test Equipment Status
Arbin's Central Monitor and Control Solution can send automatically email or SMS notifications based on specific conditions that you choose. With this feature, you can know immediately when a channel under test has become unsafe or when one of your battery tests has completed. Up to three registered users can receive notifications through SMS or email, reducing downtime with unsafe or completed tests.
Third-Party Data Integration with the Console TCP/IP Interface
CMCS also features the ability to integrate the data from your multi-Arbin testing laboratory with third-party data analysis programs. The Console TCP/IP Interface enables third-party software to control your Arbin test equipment via TCP, DLL, or Labview (DLL). Using this system, you can also integrate your Arbin cyclers into a larger testing ecosystem with third-party test equipment.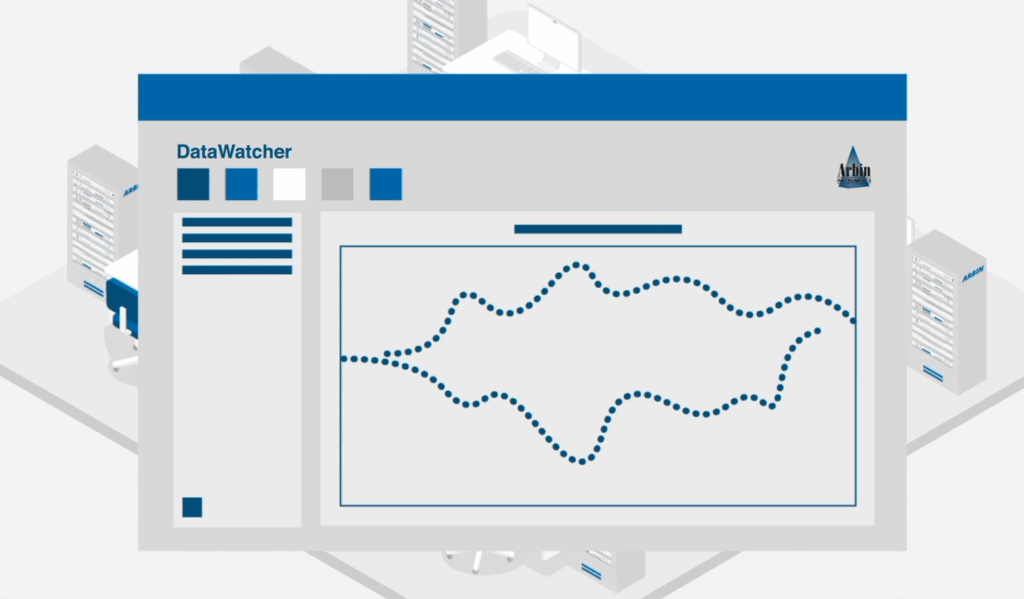 Bring the Advantages of CMCS to Your Battery Testing Facility
Building on our Mits Pro software, CMCS enables more efficient management of your Arbin battery test equipment. Contact us today to learn more about the features of CMCS and how it integrates with the complete Arbin testing system.