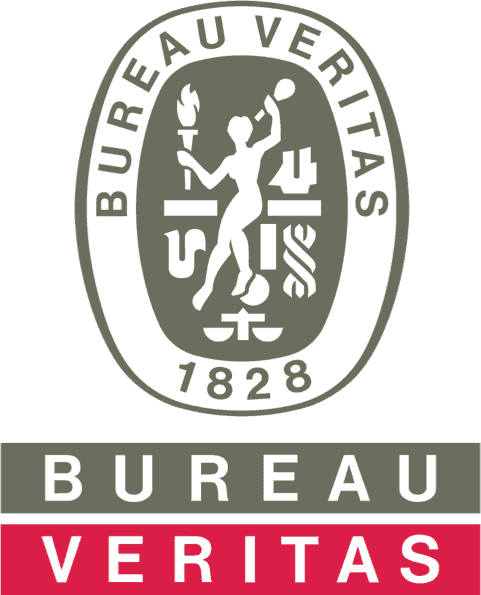 Bureau Veritas provides battery testing services on behalf of retailers who need to make confident decisions when selecting a battery manufacturer for their product. Retailers are faced with questions related to battery quality and performance, as well as analyzing how different types of battery may affect the performance of their product. Bureau Veritas provides the data necessary to make these decision by running simulations to compare batteries from different suppliers and different cell formats.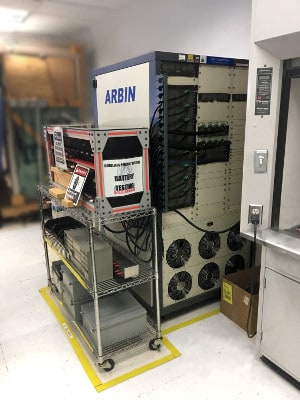 Their Arbin battery tester allows Bureau Veritas to provide the following services:
Testing to NASI C18.1M for different discharge profiles.
Capability to test different sized commercial batteries such as AA, AAA, C, D, 9V, and others.
Compare supplier's battery performance against national brands.
Test results include both numeric data and plots to provide a better understanding of performance and comparison between cells.
Comparison data helps retailers invest in the best battery and supplier for their products.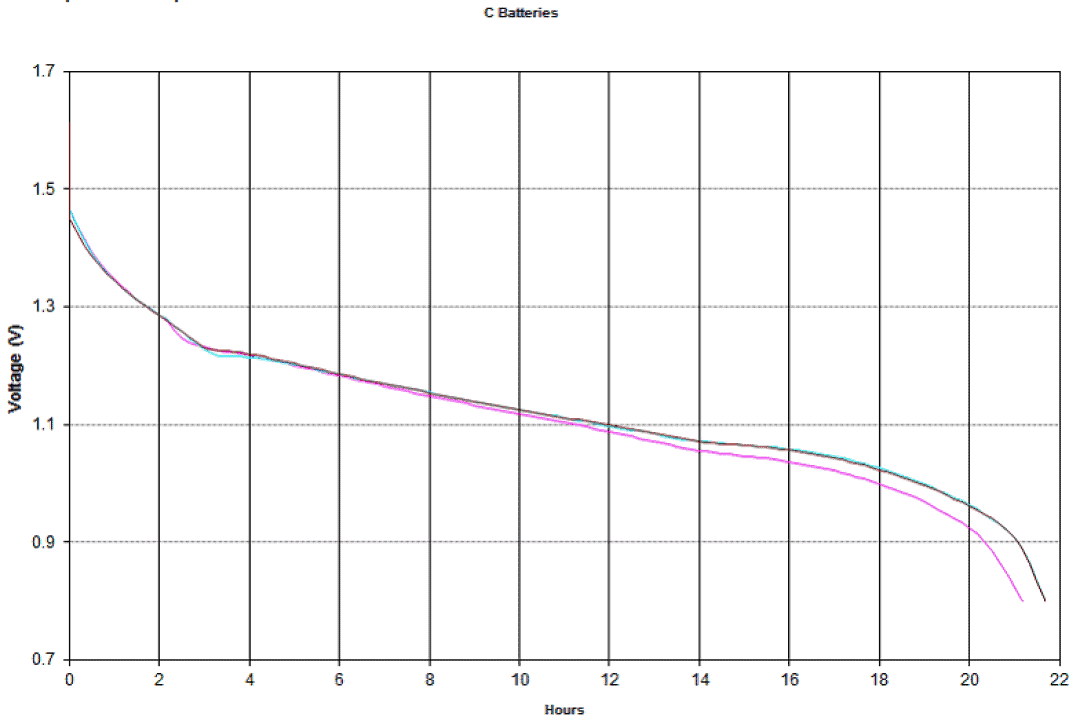 Contact Bureau Veritas for more information on their Battery Testing services.
Tel: 1-800-277-3300 or +1 716-505-3300
Email: [email protected]
Bureau Veritas Battery Testing