Module and pack battery formats are critical for electrification in the transportation and energy industries. Arbin Instruments' module and pack test equipment is engineered to facilitate the performance-based tests that are critical to these complex battery formats. They are capable of addressing test needs including drive cycle simulations, dynamic stress tests, and BMS validation.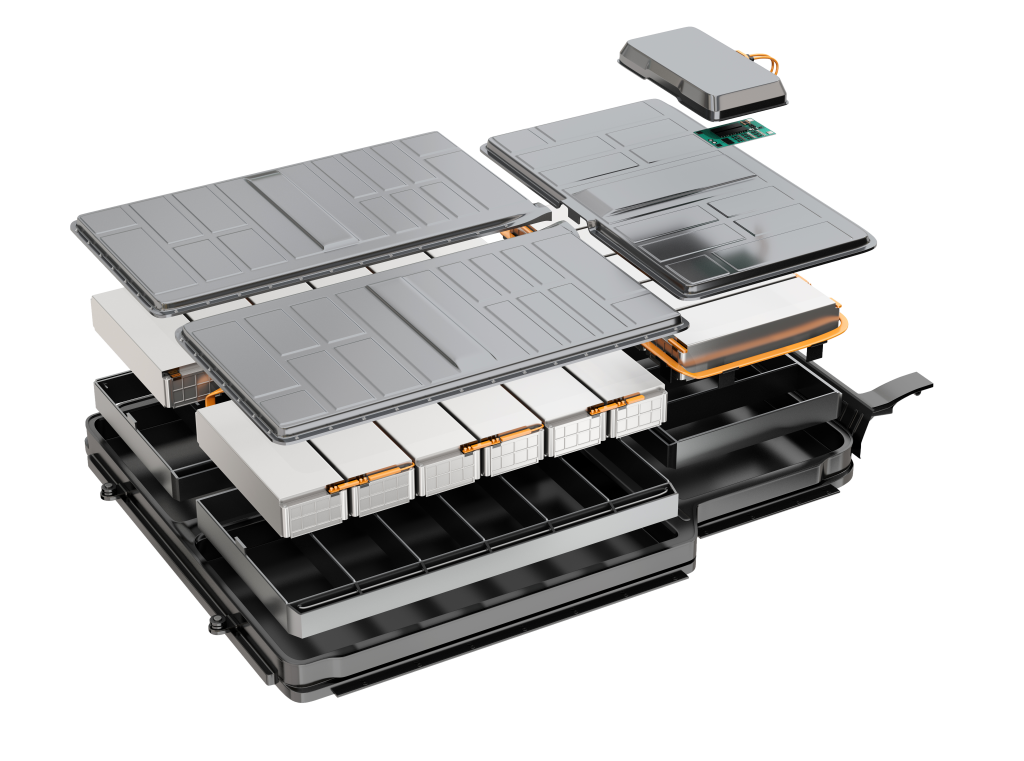 Module Battery and Pack Battery Testing Solutions
Arbin Instruments' module/pack test equipment include systems for the following applications:
Life Cycle Testing
Electric Vehicle (EV) Drive Cycle Simulations (Link to EV Industry Application Page)
Hybrid Pulse Power Characterization Tests (HPPC)
Dynamic Stress Tests (DST)
Worldwide Harmonized Light Vehicles Procedure (WLTP0)
Cranking Amp Tests
R&D of Battery Packs for Electric Vehicle and Grid Storage Applications (Link Grid Storage to Grid Storage Industry Application Page)
Validation of Internal Battery Management Systems (BMS) via CAN Bus
Application-Based Battery Performance Testing with Arbin
Made for performance testing, Arbin's module/pack battery test equipment allows engineers and scientists to assess battery behavior under specific real-world conditions. These systems are designed to test battery performance, condition, aging, and safety, along with BMS communication, under realistic scenarios that are simulated by drive cycle profiles and other application-specific tests. This data is critical to the development and production of pack and module batteries.
Contact Us Today for a Quote
Complete our contact form to request a quote or learn how battery test equipment from Arbin Instruments can meet your testing requirements.