The details are critical in materials research – and the development and refining of new battery chemistries and energy storage technology require reliable testing solutions. Our Multi-Channel Potentiostat/Galvanostat (MSTAT) is designed with electrochemical battery research in mind and pairs with our EIS and three-electrode options for more advanced testing.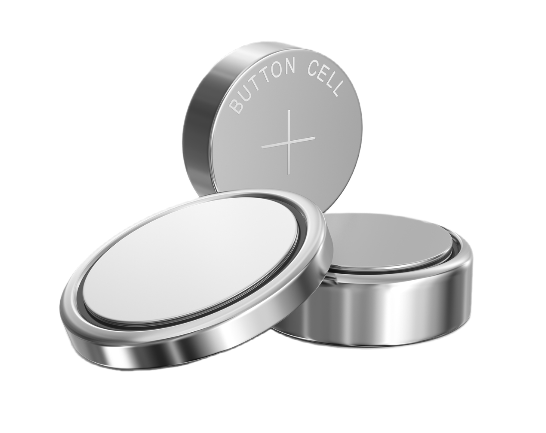 MSTAT: Multi-Channel Potentiostat/Galvanostat
Arbin's MSTAT is a multi-channel potentiostat/galvanostat designed for advanced battery cell testing and high-performance electrochemical research of battery materials. Each channel is an independent potentiostat/galvanostat to give researchers full control of testing and unmatched flexibility. With true bipolar circuitry and both digital and analog voltage control, the MSTAT is the go-to choice for battery material researchers around the world.
Testing Solutions for Materials Research Applications
Arbin Instruments' materials research solutions include testing systems for the following applications:
Life Cycle Testing
Three-Electrode Testing
DQ/dV & Coulombic Efficiency (HPC) Measurements
PITT/GITT
Symmetric-Cell Testing
Cyclic and Linear Sweep Voltammetry
Chronoamperometry
Chronocoulometry
Chronopotentiometry
Multi-Electrode Testing
EIS (Electrochemical Impedance Spectroscopy)
Testing Equipment Engineered for Materials Research
Developing the next generation of battery technologies and chemistries requires testing equipment that offers both precision and speed. The full potentiostatic/galvanostatic control and powerful embedded controllers of Arbin's MSTAT offer the flexibility to meet even the most advanced testing requirements. Along with fast data logging, and optional EIS and three-electrode testing integrated, Arbin Instruments' solutions are designed to deliver research results.
Contact Us Today for a Quote
Complete our contact form to request a quote or learn how battery test equipment from Arbin Instruments can meet your testing requirements.