We have what it takes to help you be the best.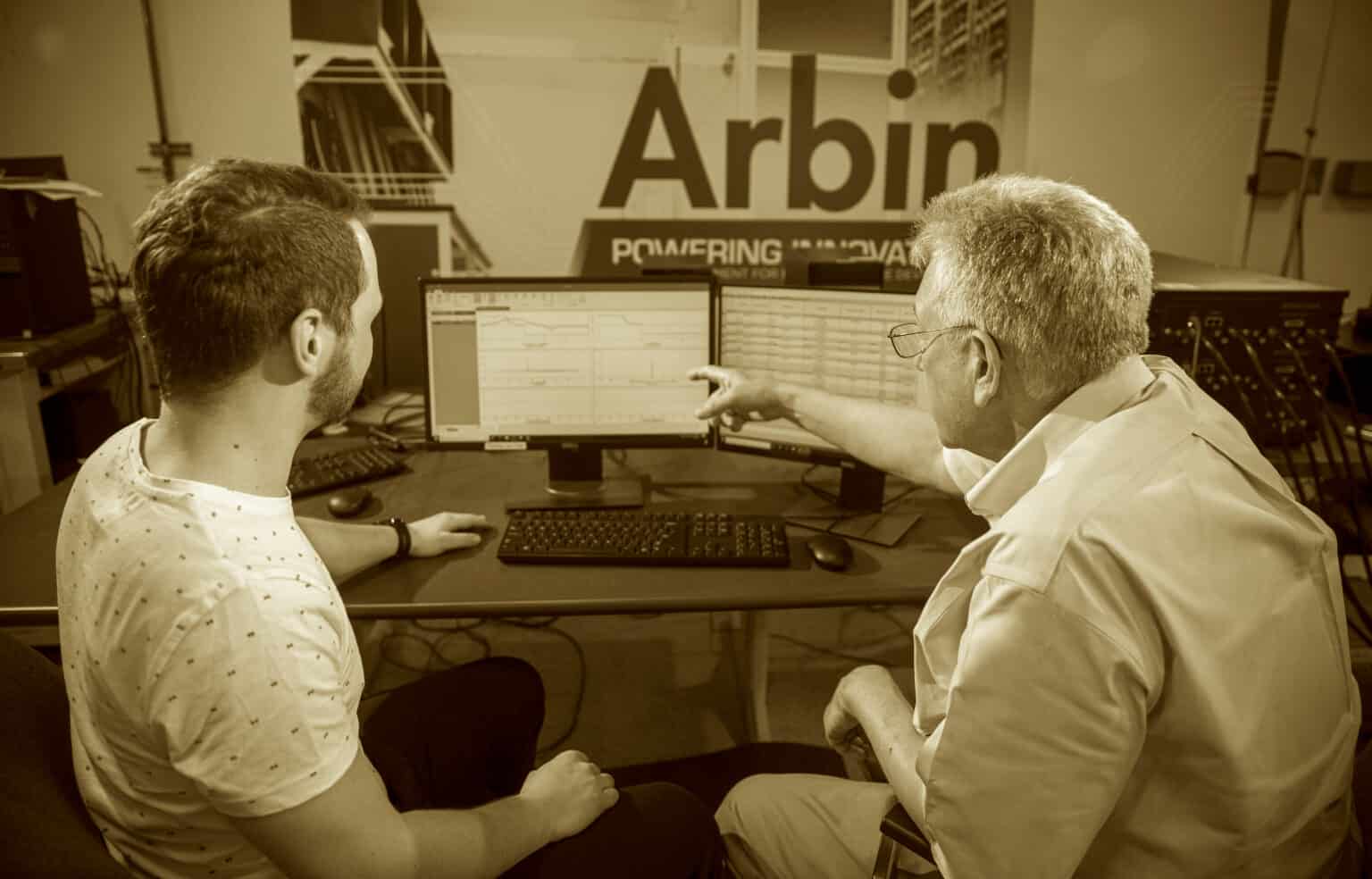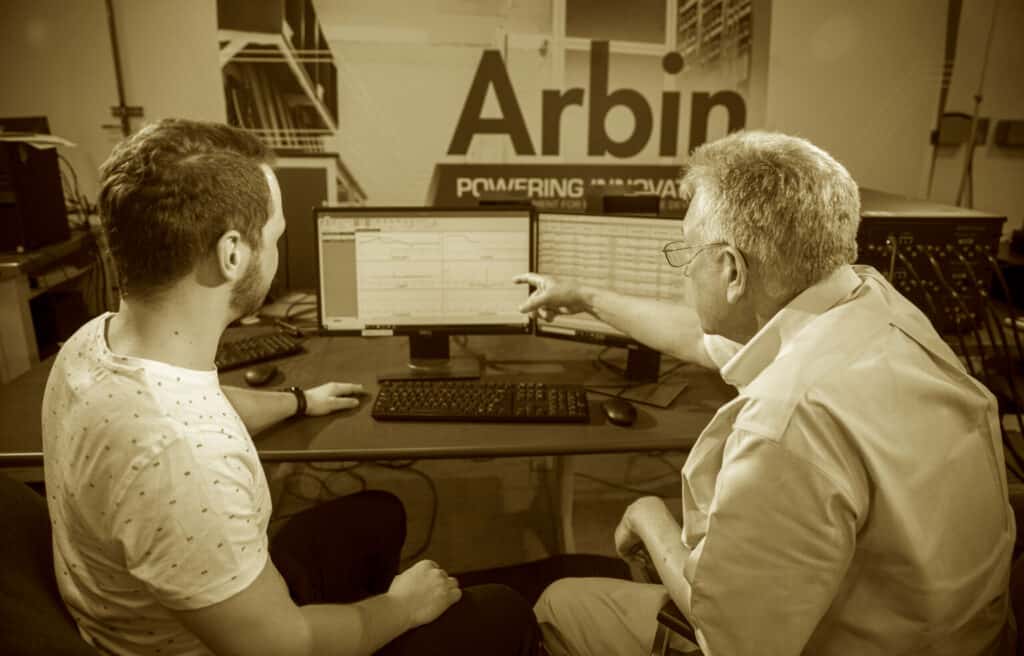 At Arbin Instruments, we understand the vital role energy storage plays in our everyday lives and its importance to our future.
That's why we work hard to provide the best service and testing equipment as a tool for both researchers and the battery industry. We take pride in offering high-precision, dependable and efficient battery test equipment.
Our solutions range from μA single-cell applications up to 1MW packs, offering you the chance to find your perfect product.

What's your next challenge?
24-bit Resolution, Precision, Temperature Control, High-Performance Materials and Accuracy ensure Arbin testers have the highest quality products
Industry-leading equipment design with low drift components that reduce uncertainty
measurement to temperature fluctuations
Ability to run continuously on a 100% duty cycle
256x improvement over 16-bit industry standard resolution
Patented shunt design increases temperature management accuracy to ~0.000185% / 1°C
All levels of battery testing equipment available including Cell, Module, and Pack
Auxiliaries and Accessories