Arbin Instruments participates in multiple events throughout the year and around the world. We look forward to meeting with you in person at the upcoming events below.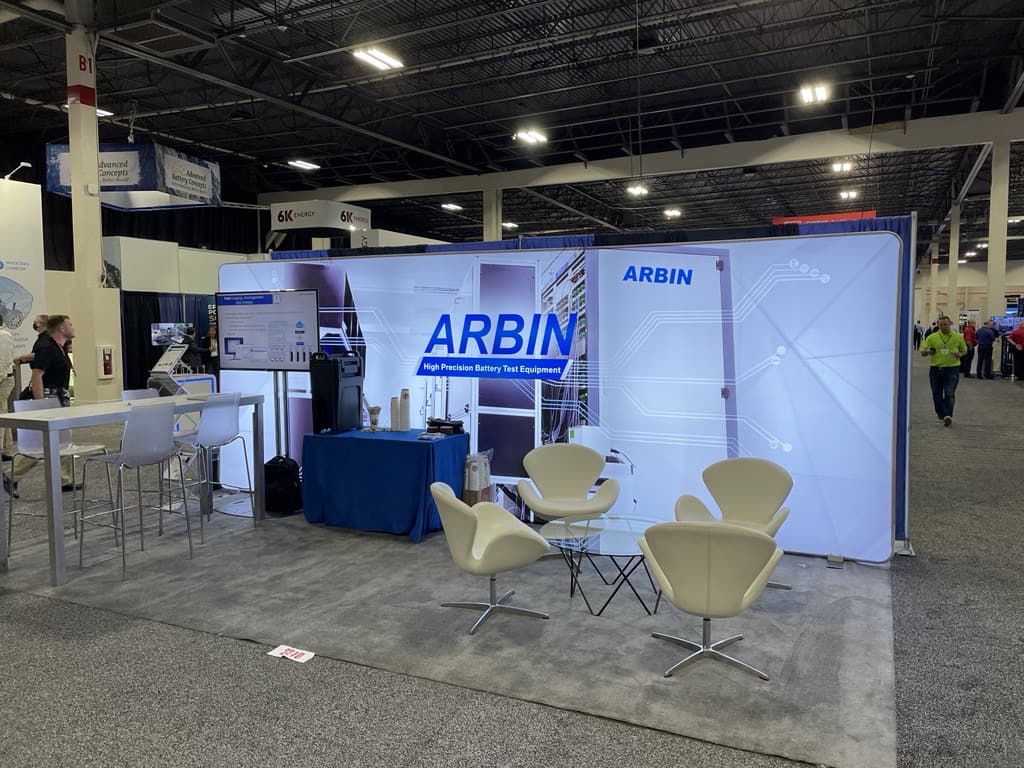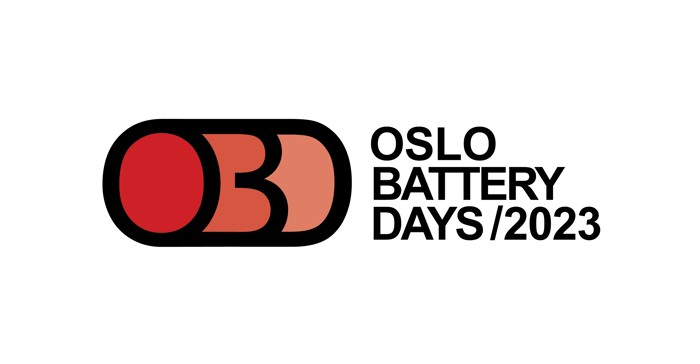 Our Next Event: 5th Oslo Battery Days Conference
August 21-23, 2023 in Oslo, Norway | Booth #13
The 5th Oslo Battery Days Conference is coming up, and Arbin will be exhibiting. Visit us at booth #13 to meet the team - and learn how our battery testing solutions and latest developments can address your current and future needs.
The Battery Show North America
September 12-14, 2023 | Novi, Michigan | Booth #2611
October 4-6, 2023 | Delhi, India
October 8-12, 2023 | Gothenburg, Sweden | Booth #306
October 10-13, 2023 | Lyon, France
October 29 - November 1, 2023 | Ho Chi Minh, Vietnam
Don't Wait for the Next Event
Ready to discuss your testing needs? Contact our expert team today to learn how Arbin Instruments can deliver a complete battery testing solution designed to your specifications.
Keep Up to Date with Arbin
Our monthly newsletter features upcoming events, new products, industry information, and more. Sign up to be the first to know about new developments at Arbin Instruments – and where you'll see us next!