Arbin Instruments is a global leader in battery and energy storage test equipment, serving customers worldwide. We have offices around the world in China, Germany, Hong Kong, India, Korea, and Taiwan, along with our headquarters in College Station, Texas and worldwide agents.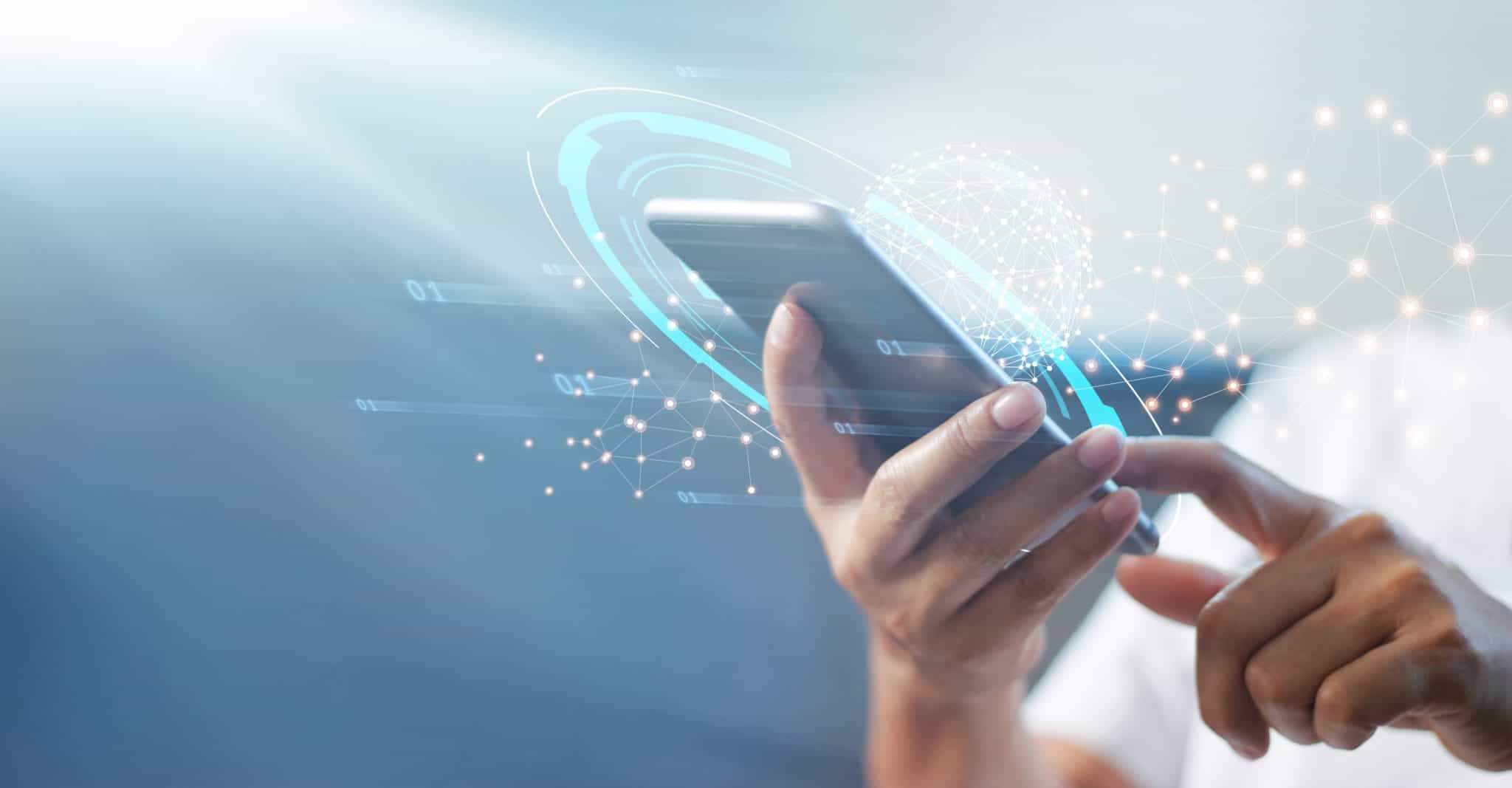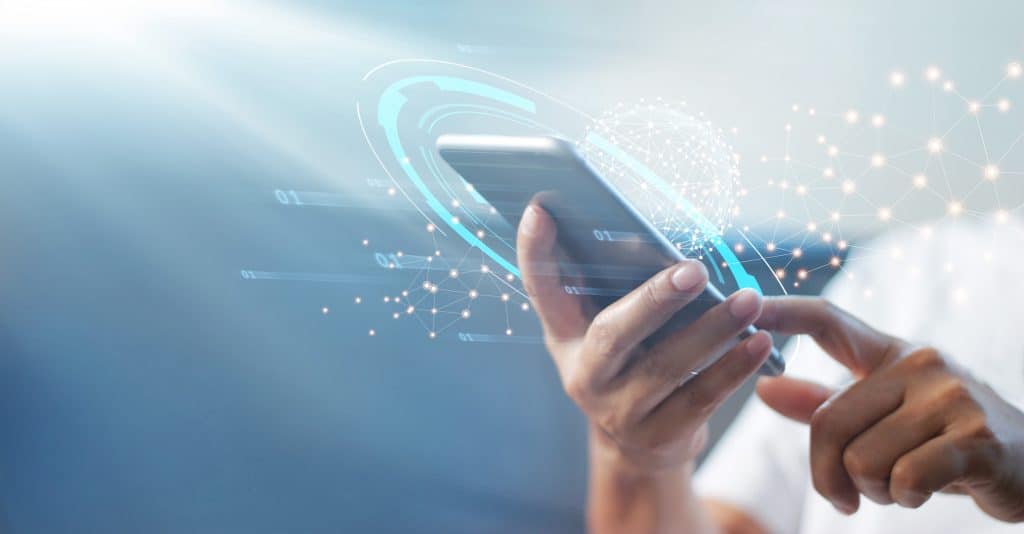 Our expert team is ready to help you build a complete testing system that meets your specifications. Fill out the form linked below to request a quote and start the process.
Our dedicated and professional support team is ready to help with your support-related questions. Click on the link below to fill out the online Support Request Form or contact Customer Support via email or phone.