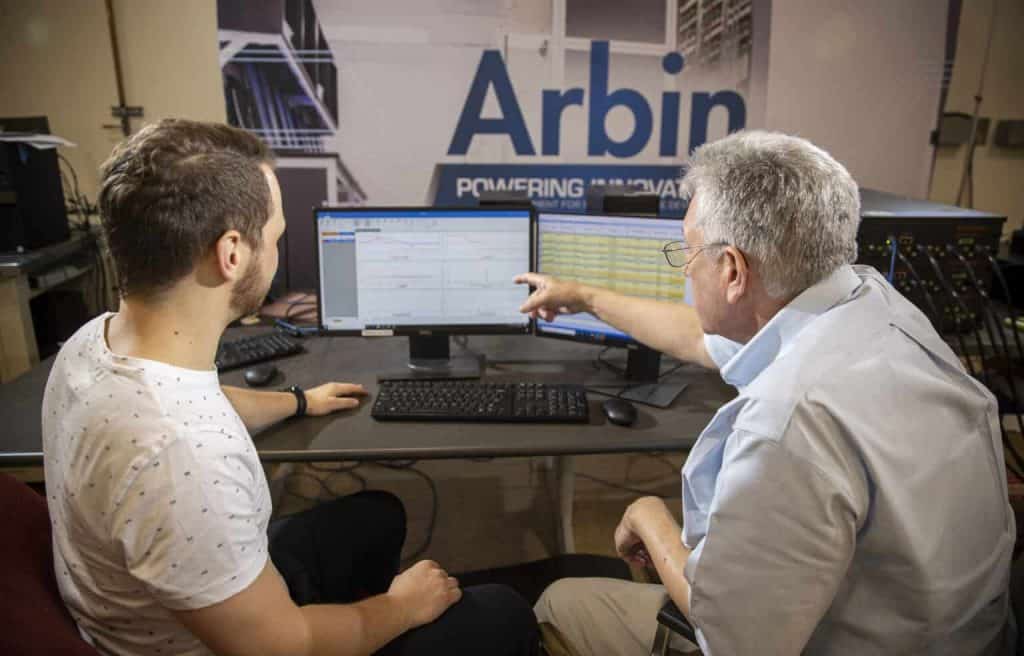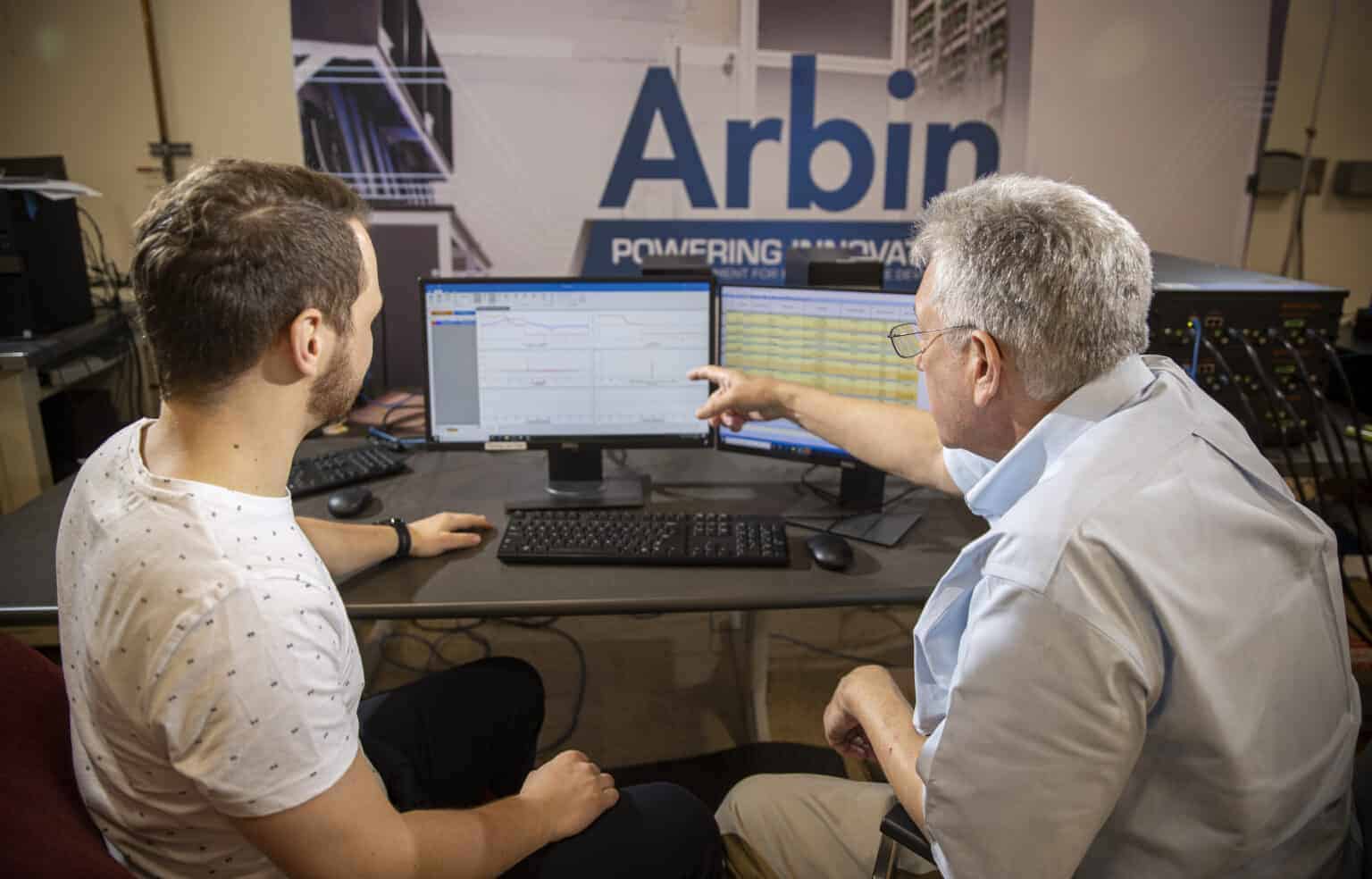 Sorry, we couldn't find any posts. Please try a different search.
Contact Us Today for a Quote
Complete our contact form to request a quote or learn how battery test equipment from Arbin Instruments can meet your testing requirements.
Our monthly newsletter features new products, industry information, and more. Sign up to be the first to know about new developments at Arbin Instruments.