Arbin is a global leader in manufacturing test equipment for batteries and other energy storage applications. We invest nearly half our profits back into R&D to stay ahead of industry trends (and our competitors). Arbin Instruments has offices around the world in China, Germany, Hong Kong, India, Korea, Vietnam and Taiwan, along with our headquarters in College Station, TX to provide customer support.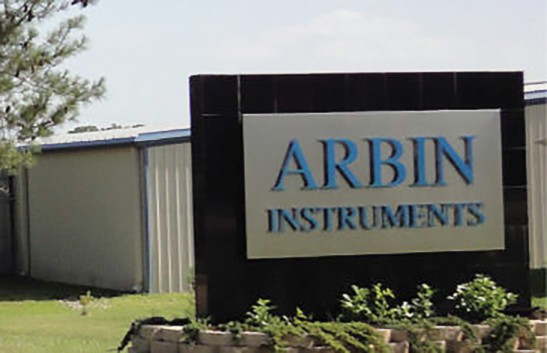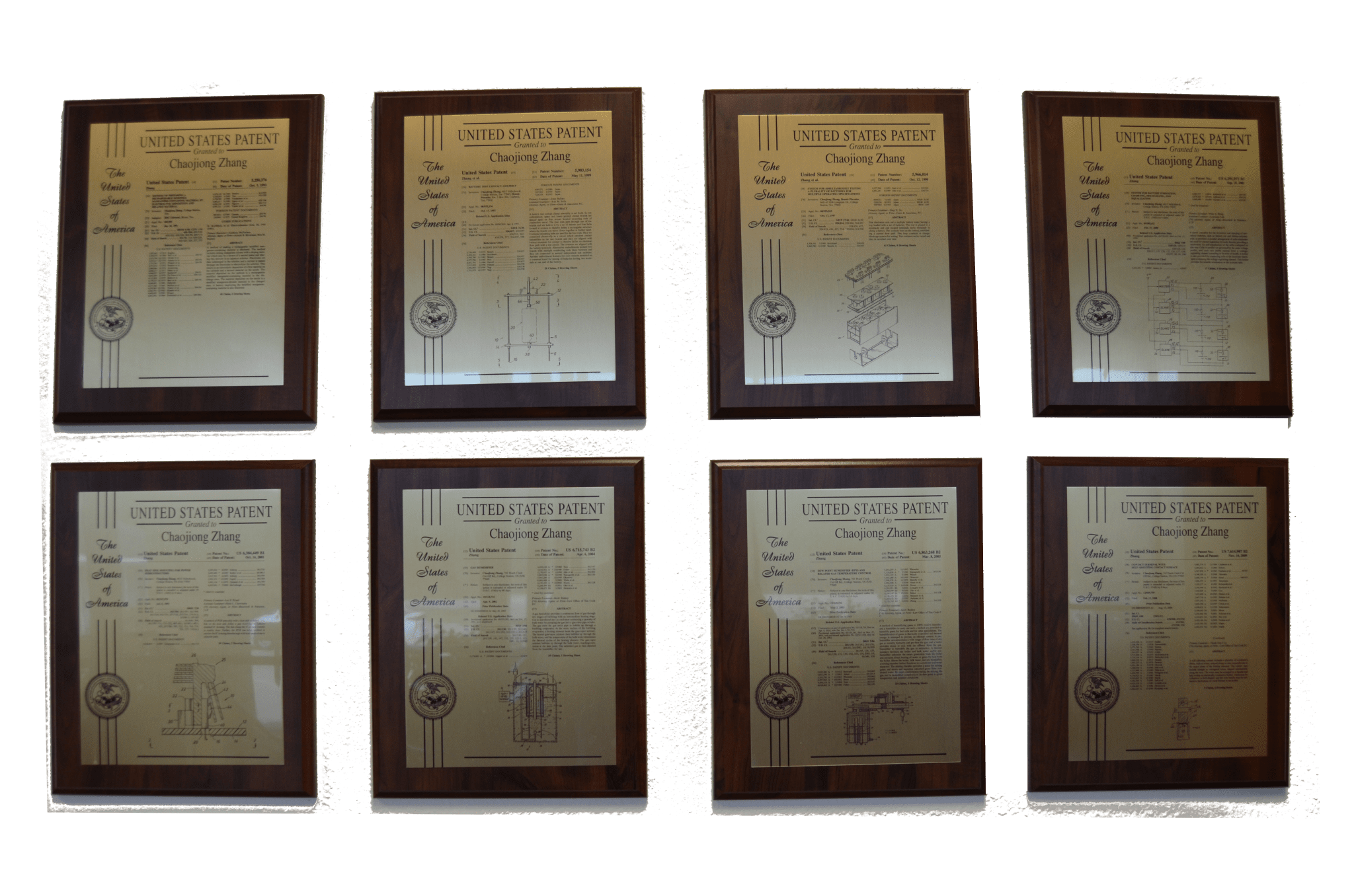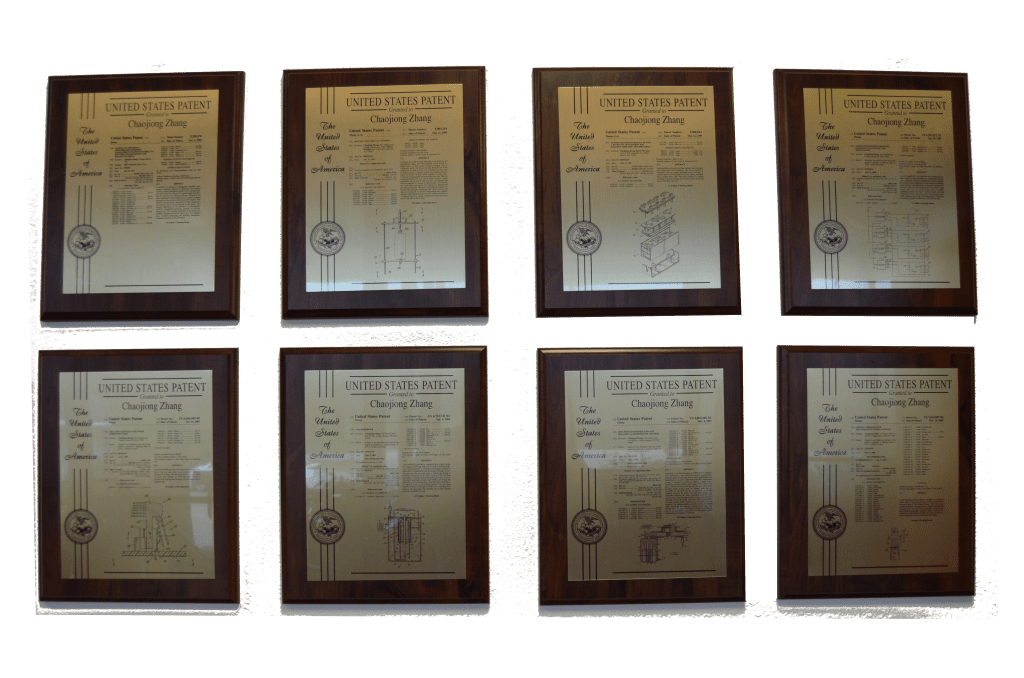 At Arbin, we understand the vital role energy storage plays in our everyday life and its importance to our future. Therefore, we work hard to provide the best service and testing equipment as a tool for both researchers and the industry. Our customers include some of the largest electric vehicle manufacturers, consumer electronics manufacturers, universities and research labs, and battery manufacturers around the world. Our products include Materials Research, Battery Test Equipment, Robust Software, and more.
Innovation through research and development has been a core value for Arbin since the beginning. We were the first company to offer a multi-channeled potentiostatic/galvanostatic device, multiple current ranges, the ability to simulate telecom pulses, and now the first to offer true high-precision testing capability for high currents (up to 200A)! This resulted from a three-year ARPA-E project partnered with Ford Motor Company and Sandia National Lab. This is one of several custom engineering projects we have achieved while collaborating with leading industry partners.
Arbin was founded by Dr. John Zhang in 1991, after discovering the need for a more accurate, reliable, and robust testing system for electrochemical storage devices. As an electrochemist himself, Dr. John started building the first instrument when the company he was with at the time needed something that was not yet built. Innovation and taking on challenges are the founding principles that, over time, have grown Arbin into the multi-million-dollar, global corporation 30 years later. Dr. John has over ten patents to his name that are used in our products, and he remains our chief research and development scientist.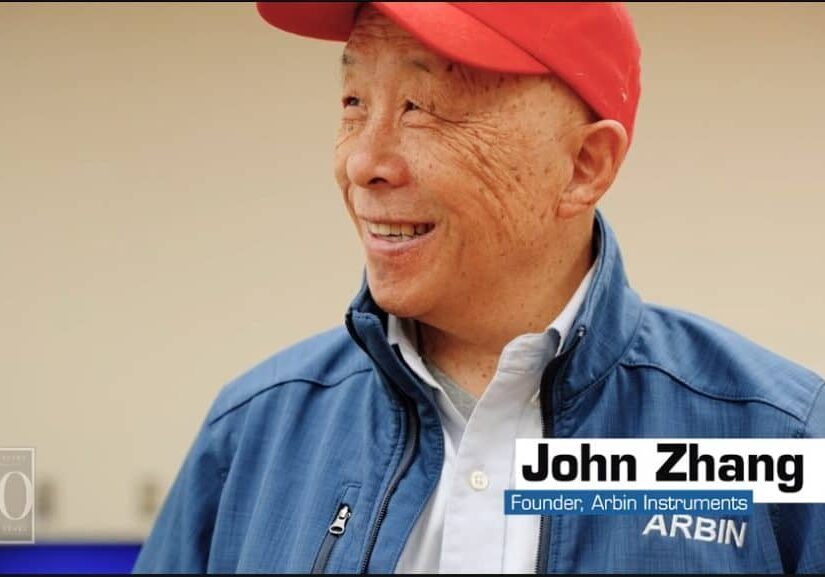 Click on the button below to learn more and view the upcoming events.
Interested in working at Arbin? Click on the button below to learn more and view our currently open positions.
Honeywell today enhanced its Battery Manufacturing Excellence Platform (MXP) for lithium-ion battery manufacturers and gigafactories through a collaboration with Arbin Instruments to integrate an advanced autonomous formation system.
Arbin Instruments, a leader in battery testing instrumentation, has been selected by Ambri to provide high current battery testing systems…
Click on the button below to visit our Contact Page and find an Arbin team member in your location.
Fill out our brief form to request a customized quote for your Arbin battery testing system.